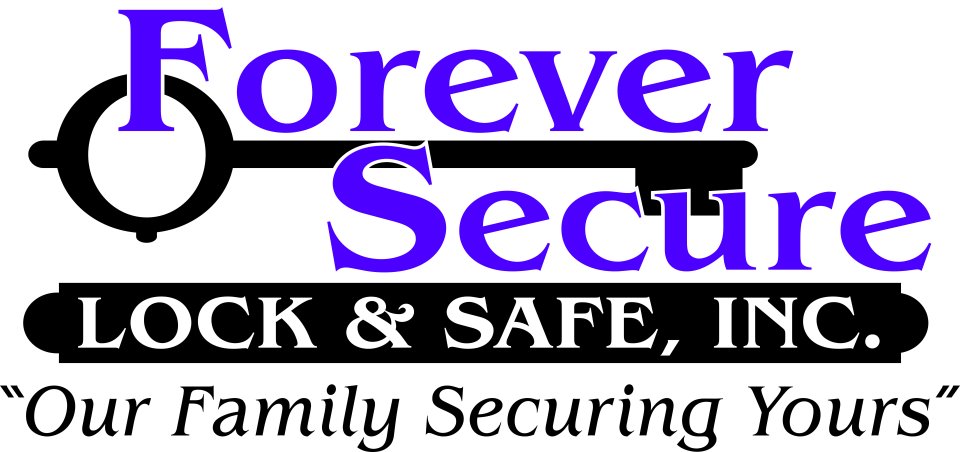 Forever Secure Lock & Safe, Inc is a family owned and operated Kissimmee locksmith business with over 20 years experience. After working for several local locksmith companies including Roy's Safe & Lock, Inc., we came up with a better way to serve our customers, offering professional, reliable service at an affordable price.

Providing good service means taking the time to listen. We will work with you every step of the way to make sure you receive the services you need. Our business is client-oriented, and we maintain strict confidentiality.
Our locksmiths service spans a wide variety of customers from individuals, corporations, and non-profit organizations. We are experts in the Kissimmee locksmith industry. Forever Secure Lock & Safe, Inc. can meet all your locksmith needs. Call us today at 321-766-4152!